SELF-ISOLATION GIN & TONIC PACK!
The award winning higher-proof 78 Degrees  Desert Strength gin from Adelaide Hills distillery comes with a bonus mixed 4-pack of tonic from Fever-Tree (Indian, Mediterranean, Aromatic and Elderflower) plus a premium Fever-Tree tulip gin and tonic glass!
While stocks last.
Example of glass below: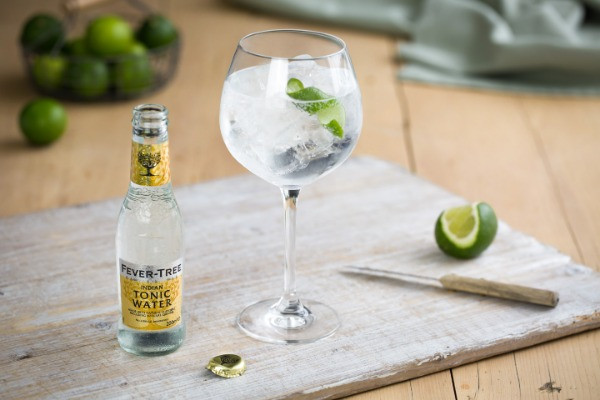 Gin 700ml, 4x 200ml tonics.
--
A higher-roof gin from the Adelaide Hills Distillery which showcases roasted and earthy notes of the Australian interior. 
Bottled at 48% it uses the following botanicals (and resulting flavours).
Acacia Victoriae | Stone fruit, dark chocolate & toffee
Acacia Kempeana | Carob pod, dried fruit & sunflower seed
Acacia Coriacea | Cocoa, roasted coffee & burnt sugar
Juniper & Coriander | Fresh pine, resinous & spice
Riverland Orange | Bright citrus notes
Blood Lime | Mandarin peel, floral & purfumed
Native Pepperberry | Spicy, peppery & hints of basil
A modern style of Aussie gin that you can drink neat.
Additional Information
SKU:

9343797000466

Group:

Spirits

Region:

South Australia

Type:

Gin

ABV:

48%

Producer:

Adelaide Hills

Country:

Australia

Size:

700ml